Leading Abuja developer Mshel Homes has announced the launch of Lisa Suites, a premium residential project featuring 55 elegantly bespoke rooms, deluxe suites, conference centre and a roof-top lounge in Asokoro, the plush district of Abuja.
No expense has been spared on the interiors, which include lavish decor combine African, American / European influences with modern designs and the very latest technology in most breath-taking and stunning Luxury rooms.
The facility, a journey into a glamorous world of gratifying indulgence, boasts of endless wave of sophistication, style and glamour that would leave anyone breathless. From walkways filled with iconic artworks to building fixtures of unparalleled craftsmanship and aesthetic architectural finishing, the facility is a must visit for people of style.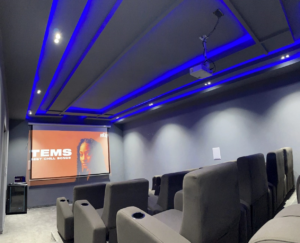 Lisa suites also boasts of impressive state-of-the-art amenities, including a world-class cinema, outdoor lounge and enchanting state-of-the-art swimming pool. Other lifestyle amenities in the development include a multipurpose hall, a cloud terrace restaurant and lounge, bar and lounge which serve both continental and local cuisines. In addition, Lisa Suites provides spa, healthcare & fitness facilities with steam and sauna rooms, children's play areas and family spaces.
Living and dining areas are perfectly positioned to take in the stunning views, floor-to-ceiling windows and terraces maximize light and space, while designer kitchenettes and branded bathrooms provide that extra touch of class. Residents of all ages will delight in the communal and social ambience, where families, friends and neighbors come together for an afternoon at the pool, rooftop barbeques and shared celebrations for every special occasion.
Commenting on the unveiling, the Managing Director of Lisa Suites, Comfort Amos Kwari said, "We are delighted and honoured to open our doors to the general public as we have positioned ourselves to meet the growing demand of the hospitality industry"
"We are committed to delivering luxurious and sustainable living spaces that cater to the discerning tastes of Abuja's high-end market," noted Comfort.
Lisa Suites is a premium hospitality brand that offers luxurious living and comfortable accommodations for everyone seeking a memorable stay and we are inviting everyone to come and experience the perfect blend of luxury and comfort with Lisa Suites Serviced Apartment!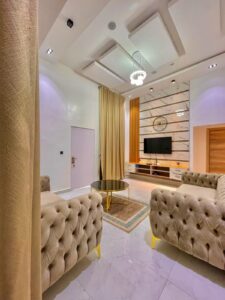 Our state-of-the-art serviced apartment is the perfect choice for all those who are seeking a unique and luxurious form of short- or long-term accommodation.
We are offering an unmatched hospitality experience while aiming to serve our unique guests. Our mission is to provide an outstanding serviced apartment experience that exceeds the expectations of our guests, employees, and owners. In addition, Lisa Suites features an airport shuttle (available 24 hours)., she added.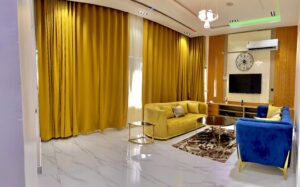 Developed by Mshel Homes, along with a team of exceptional experts from the hospitality industry, Lisa Suites is set to endear its guests to wonderful staycations with a refreshing ambiance and excellent service.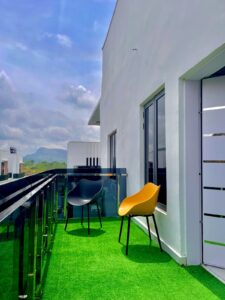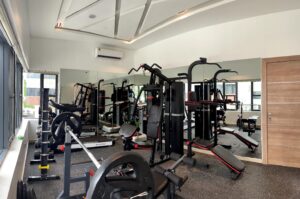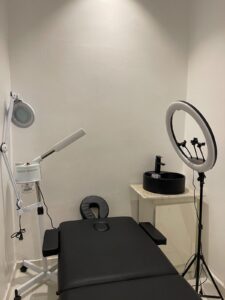 CONTACT:
Web: www.lisasuites.com
Location: 3018, Justice Ogebe Street, Asokoro, FCT Abuja
Email: lisasuites001@gmail..com
Tel: +234 809 992 5629 / +234 813 688 8875
Social media: @lisasuites
<